Physicians Resources LTD (PRL) welcomes Brad Cox as Vice President of Revenue Cycle Operations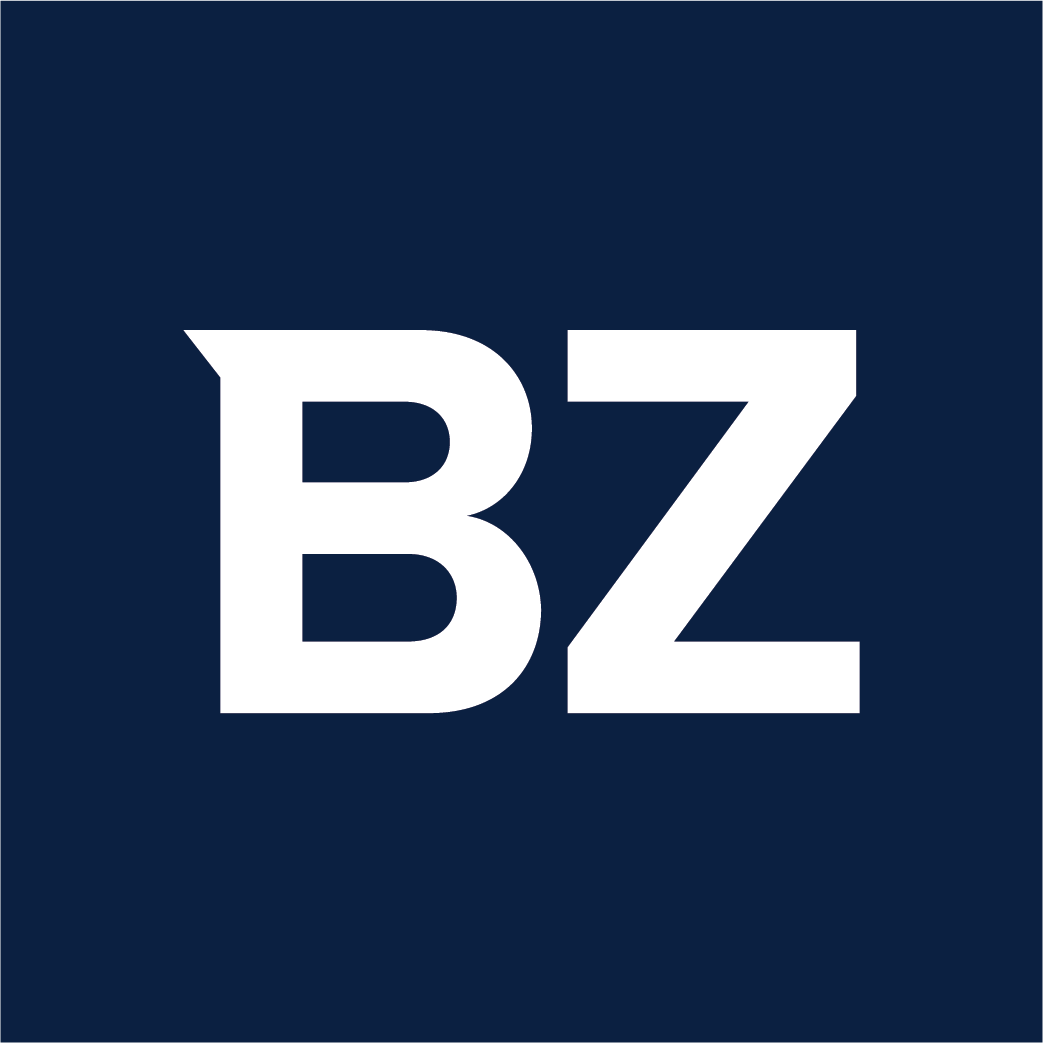 Seasoned expert brings wealth of experience in operational optimization to PRL
MERRIMACK, NH, May 5, 2022 /PRNewswire-PRWeb/ — Physicians Resources LTD (PRL) has appointed Brad Cox vice president of revenue cycle operations. PRL brings strategic and operational transformation to revenue cycle management for medical practices to ensure that all financial touchpoints are integrated and results are optimized. Brad Cox brings over fifteen years of revenue cycle operations expertise to PRL. Brad's specialties include revenue cycle management, practice performance, operations management, project management, process improvement, and team and individual development.
"We are excited to have Brad join the PRL team. As Vice President of Revenue Cycle Operations, Brad will work closely with physician groups and PRL staff to enhance operational relationships," said Brian Hall, President and CEO of PRL. "His extensive experience in revenue cycle operations will prove invaluable to PRL's growth."
Brad derives great pleasure from transforming high potential employees into exceptional leaders. He has a proven track record of improving operational performance through strategic planning, process improvement and improving the patient experience. To know more about Brad Coxvisit her LinkedIn account.
"I am delighted to join the growing PRL team," says Brad Cox, Vice President of Revenue Cycle Operations. "I am very passionate about the role that people, process and technology play in revenue cycle operations and I welcome the opportunity to use each of them to improve the total value of the practice for our partners."
About Physicians Resources Ltd
PRL provides modular, full-service Revenue Cycle Management (RCM) solutions for healthcare practices, large hospital organizations and various healthcare groups. For over 37 years, PRL has provided industry-leading revenue performance to healthcare organizations to increase revenue, reduce costs and improve efficiency to help improve healthcare delivery. Our RevCycle ecosystem is an integrated approach that connects patient experience, clinical documentation and financial processes to optimize revenue management. For more information, visit prlrcm.com.
Media Contact
Heather RivenburgPRL, +1 703-216-3893, [email protected]
PRL SOURCE