Navigator Holdings Ltd. announces the availability of its annual report on Form 20-F for the year ended December 31, 2021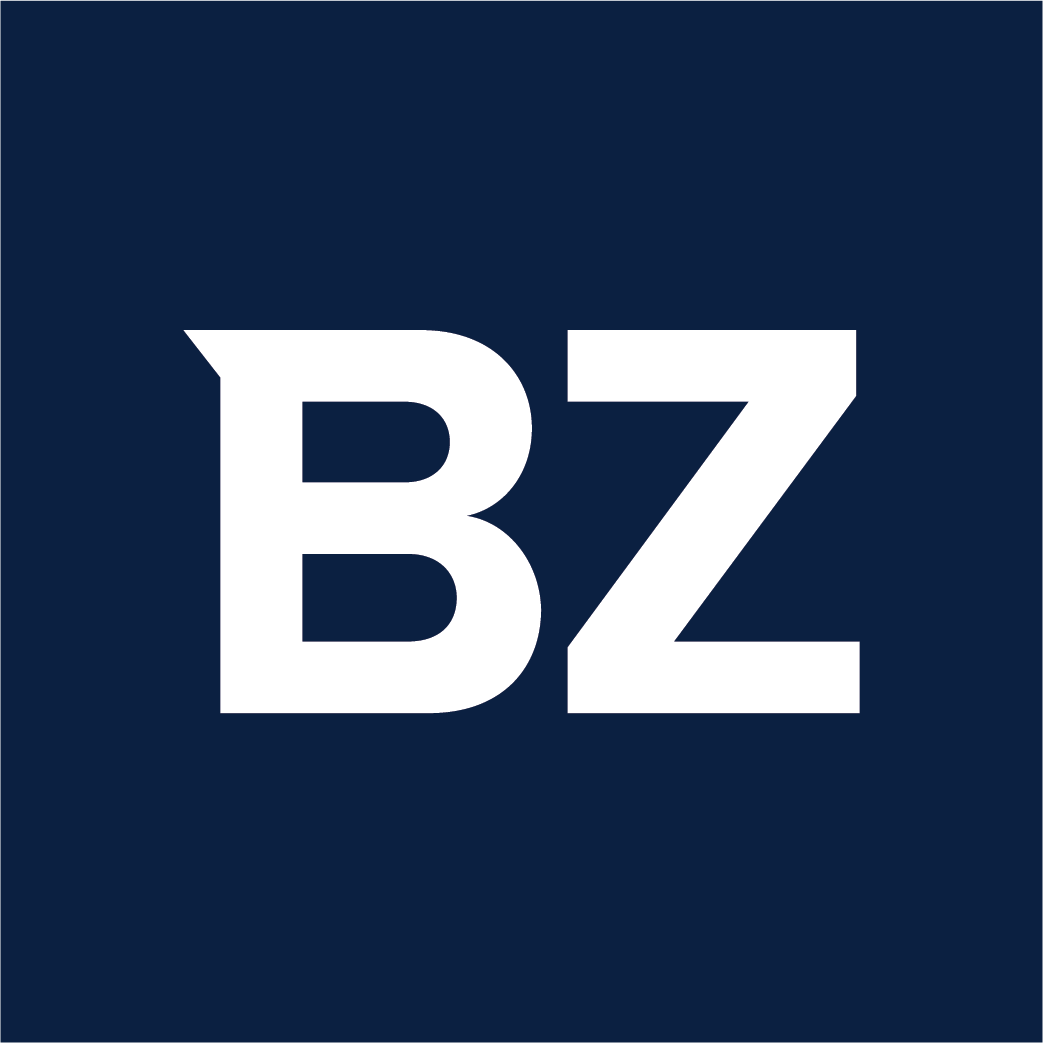 NEW YORK and LONDON, April 29, 2022 (GLOBE NEWSWIRE) — Navigator Holdings Ltd. ("Navigator") NVGSowner and operator of the world's largest fleet of practical-sized liquefied gas carriers, announces that it has filed its Annual Report on Form 20-F for the fiscal year ended December 31, 2021 with the Securities and Exchange Commission in United States
Form 20-F can be downloaded using the link below and is available on our website (www.navigatorgas.com) in the "Investor Center" section. Shareholders may request a paper copy free of charge using the contact details set out below.
About Us
Navigator Holdings Ltd. is the owner and operator of the world's largest fleet of practical-sized liquefied gas carriers and a global leader in petrochemical gas shipping services, such as ethylene and ethane, gas liquid petroleum ("LPG") and ammonia. a 50% interest, through a joint venture, in a marine ethylene export terminal at Morgan's Point, Texas, on the Houston Ship Channel, USA. Navigator's fleet consists of 53 semi- or fully refrigerated liquefied gas carriers, 21 of which are ethylene and ethane compatible. The company plays a vital role in the liquefied gas supply chain for energy companies, industrial consumers and commodity traders, with its sophisticated vessels providing an efficient and reliable "floating pipeline" between parties, connecting the world today, creating a sustainable future.
Navigator's common stock trades on the New York Stock Exchange under the symbol "NVGS".
Investor Relations / Media Advisors
Nicolas Bornozis / Paul Lampoutis
Capital Link – New York
Tel: +1-212-661-7566
E-mail: [email protected]